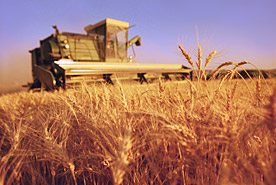 The main activity of the Market Research Team is in the field work.


Precise selections as well as an intensive training provide best quality of our interviewers' team. Personal addressing and constant communication with each of our interviewers help us to solve problems in the field. All studies are controlled by a local Supervisor in order to guarantee best performance as a basis for reliable results.
That way, a high motivation is assured as well.



The Market Research Team trains its interviewers by a system regarding all the needs of a field institute. These are for example:

written trainings, trainings by phone and personal trainings to build and improve abilities and knowledge of our interviewers step by step and focused on practive
study-related guidances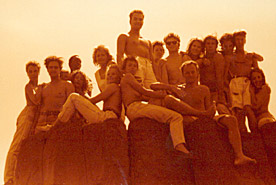 The Market Research Team provides a nationwide net of qualified interviews that allows us to carry out researches at almost any place throughout the Federal Republic of Germany. For example, we have special interviewers for:

Mystery Shopping
Customer questioning
Employee questioning
Fair questioning
Special questionings: High Potentials, Physicians
Group discussions
Product tests

For an interviewer in the field it is necessary to know, who is responsible for him in which case. Thus, efficient communication is an essential basis to complete your order to your satisfaction.

Transparency and comprehensible competences are main ideas of our institute's organization.

Visit us to accompany our interviewers at their work!

E-Mail:

mail@MarktforschungsTeam.de